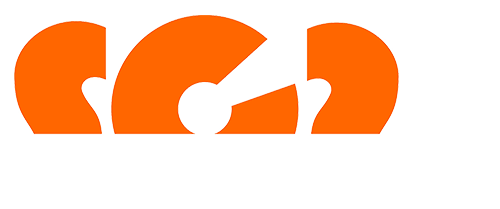 Focus On Your Business,
Let Us Focus On Your Internet Business.
Scenic City Studios is a customer oriented internet solution provider that offers premium quality hosting and dedicated support services to our customers. Our solutions challenge the norm, setting new standards for affordable hosting with excellent customer care. In addition to producing the world's first virtual hosting control panel software, our next-generation hosting infrastructure delivers the industry's most reliable and scalable solutions, all backed by a dedicated team of technical experts providing responsive, personalized support. Serving both large and small business customers, our hosting solutions have been proven again and again in real-world environments. Our world-class data centers, unmatched customer service and feature-packed services have earned us the reputation as the premiere provider of web hosting solutions to customers around the world.
Let our years of experience take your business to the next level!
Did you know our number one goal is customer satisfaction? Luckily we have a lot of tools in our arsenal. Our main area of expertise is ALL ASPECTS OF INTERNET MARKETING but we also have a couple of print experts on staff as well. And our onsite Art Director can handled your custom photography needs. Our diverse skillset allows us to excel in areas so you do not have to become your own in-house marketing and creative teams. Let our years of experience work for you. From branding to ground-up project management — whatever your needs — we are here for you. 
Online Presence Management
We manage all aspects of your online presence, you can manage the business you care about.
Your potential clients are searching the internet by the billions on a daily basis looking for the products and services you offer, will they find you?  Today's businesses must have some type of internet presence to succeed.
As a client of Scenic City Studios you will receive dedicated & direct support. We will assign a technical representative to your account and you will always have access to this one individual by email, phone and cell phone. This type of support is almost unheard of in today's market.  
Larger companies use automated touch tone phone systems while smaller companies are cutting out support options all together in favor of reducing costs to make their offering more attractive.
Sign up for your Scenic City Studios hosting plan today and meet your dedicated account representative. No longer will you spend hours repeating your issues to each representative you speak too. Your business deserves to have a Scenic City Studios hosting solution.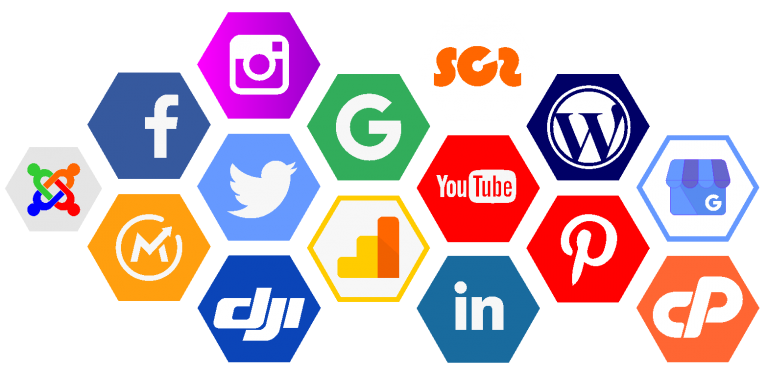 Your Exclusive VIP Invitation
We work with a very small number of clients so that you receive the exclusive attention required to grow your business in today's demanding online world.
Let's Get
! Simply Contact Us...